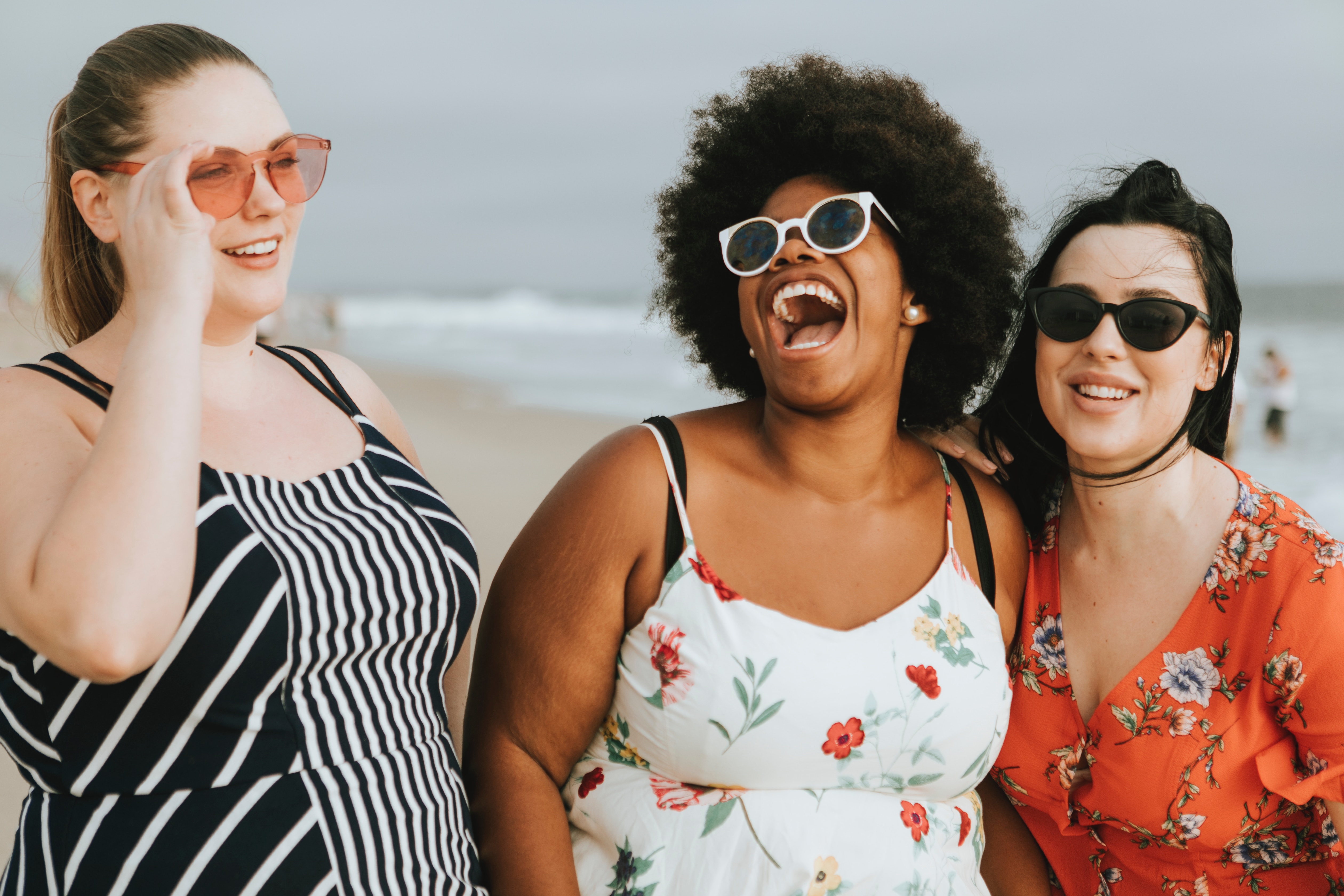 Let's unlearn and explore new liberatory possibilities together!
Come learn about the world of consensual non-monogamy that so many of our therapy clients are already exploring. We need to shift our paradigm and lens from one we've internalized in a heteronormative, mononormative patriarchy to something different.
Whether we ourselves are monogamous, polyamorous or something else, we all need to examine our own biases in order to affirm our clients' potential joy. We need to unpack the systems, beliefs, and assumptions we've learned ourselves in order to fully show up with clients challenging those norms.

Check your inbox to confirm your subscription