Expand your knowledge on topics related to:
Working with LGBTQ & sexually diverse clients
Sex therapy basics for clinicians
Reclaiming your sex life after trauma, illness, and change
Professional Training
Molly offers continuing education trainings and professional consultations for counselors, social workers, and therapists. All CE events are approved by the National Association for Social Workers of New Mexico or the New Mexico Counseling and Therapy Practice Board for therapists. Some CE trainings are also approved by the American Association of Sexuality Educators, Counselors, and Therapists (AASECT).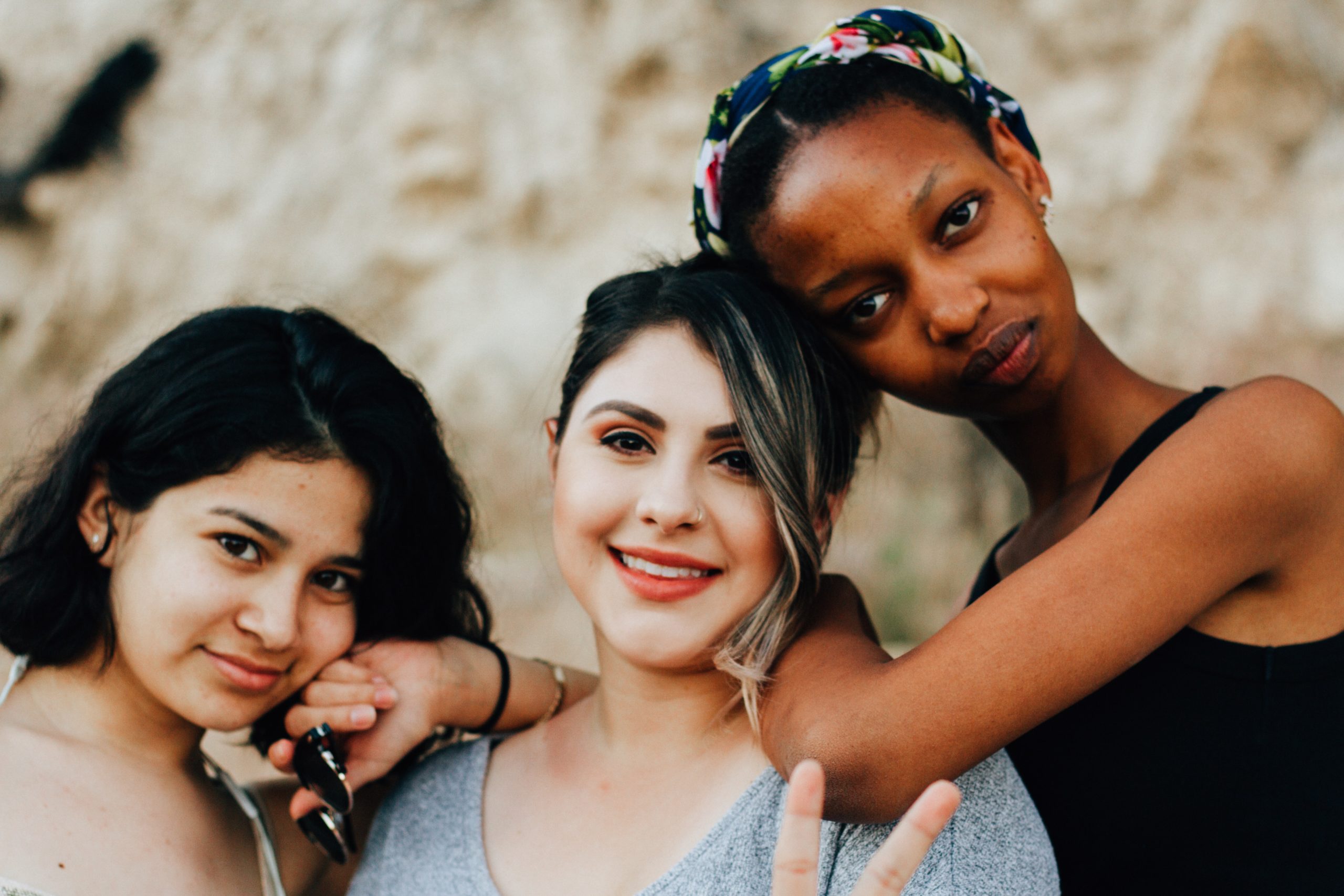 Kink & Polyamory Aware Practice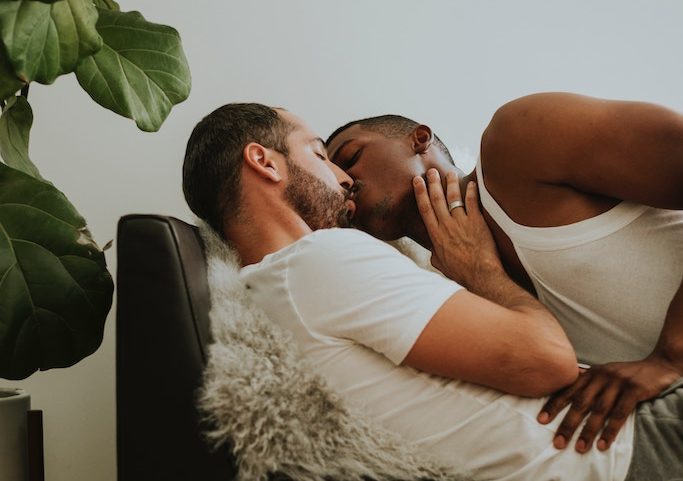 Helping Clients Reclaim Pleasure
After trauma, illness & other interruptions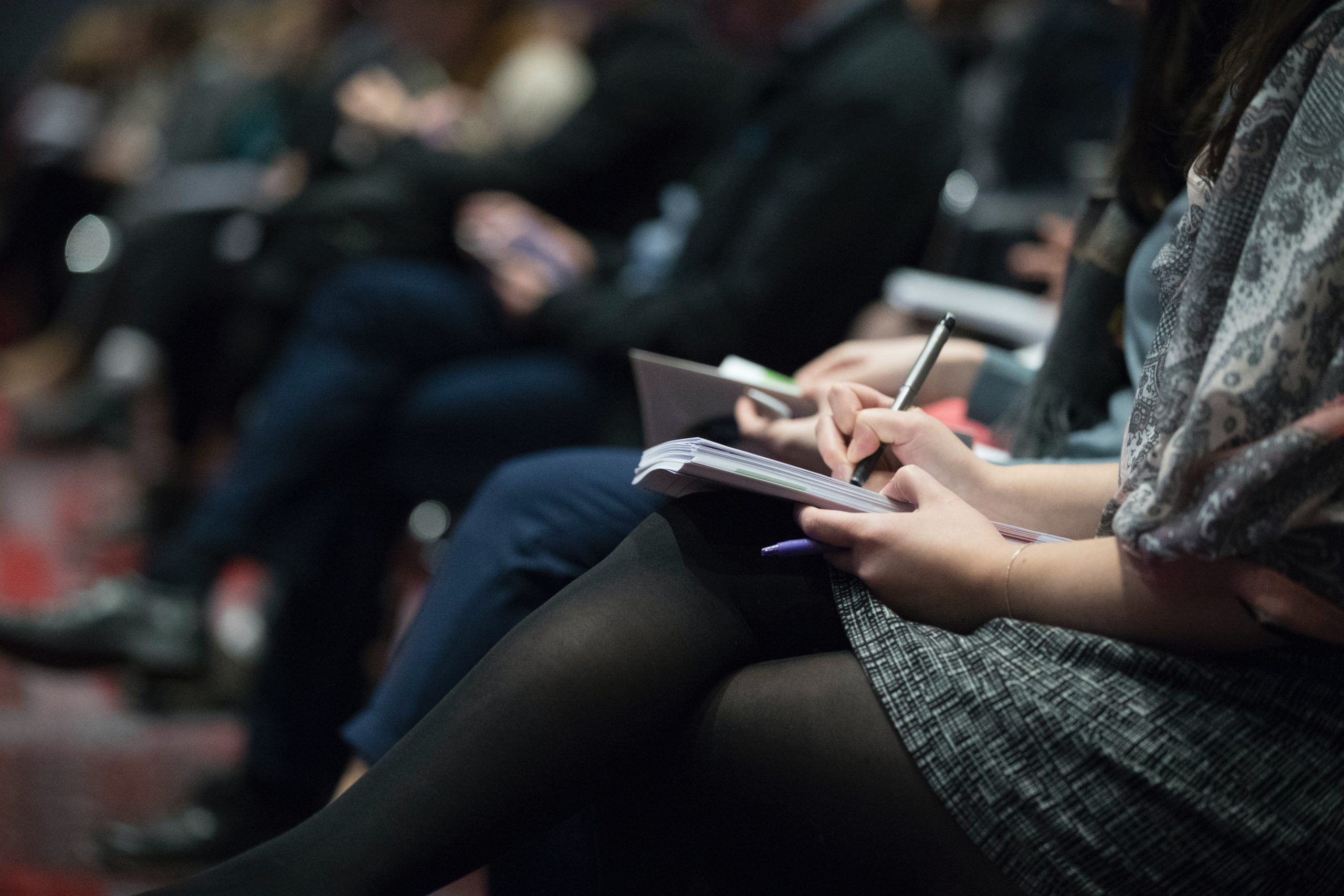 Sex Therapy Skills for Every Therapist


Molly is a Certified Sex Therapist with the American Association of Sexuality Educators, Counselors and Therapists (AASECT). Her practice Sex Therapy New Mexico is based in Albuquerque, New Mexico on Tiwa land. She works with a lot of clients who are LGBTQIA2+, BIPoC, anti-racist, activists, non-monogamous, and/or kink identified. Her approach is compassionate, grounded, pleasure-centered, light-hearted & social justice oriented. She enjoys the micro-level therapeutic work, as well as working towards structural change by offering training for healthcare providers and institutions who want to be more inclusive of sexual and gender diversity in their work. Previously she co-founded and co-directed Self Serve Toys, New Mexico's first and only sex-positive, health- and education-focused adult shop and resource center for its first eight years.


Check your inbox to confirm your subscription